Fishing Report 22 May 2007

Glenmore Trail - 22X
Fish were taking streamers in the faster water. Nothing on nymphs.
The water rose another foot over the last week. Fish Creek put in muddy.
No bugs today and no rising activity. Water clarity about two foot. The
pelicans were out today and also saw a couple of mule deer. Just a great
day to be there! Five fish today and a nice one there but I want the one
that ran out all of my line and backing three weeks ago!

Flow: 5.6 km/hr
On the river 9:00 AM-4:30 PM.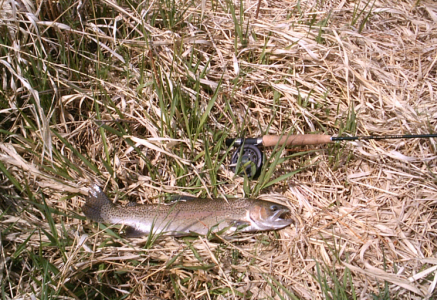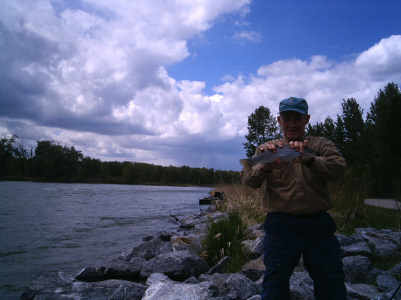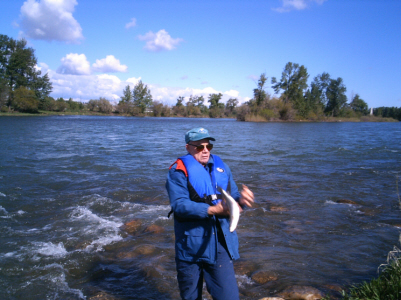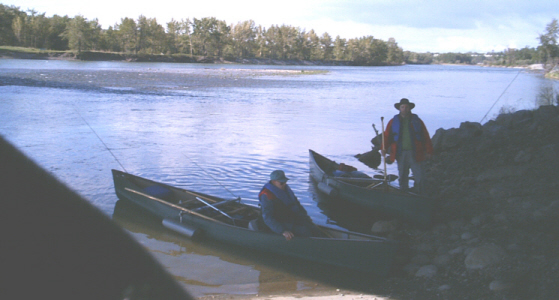 FOOT & CHAIN