Fishing Report 04 April 2016

Glenmore Trail to Fish Creek
Cruising today I had two rainbows that went into the backing. Wonderful fun!
The first one had lots of color and was SO HARD to land as I was parked in
swift water. When the second one first jumped he was half way across the river!
Several fish made it to either the boat net or the wading net. All rainbows and
some hefty whitefish taken and released as well. Nice run!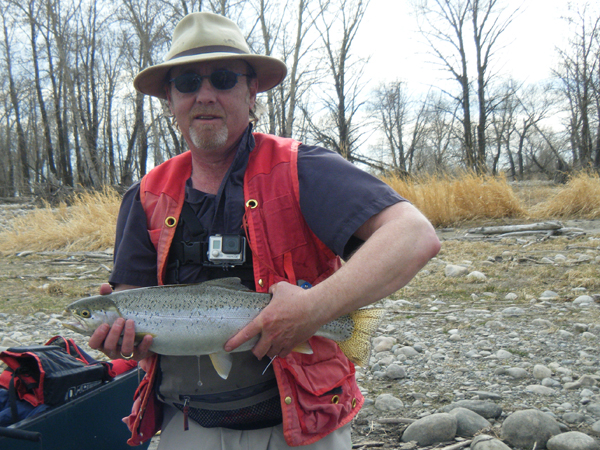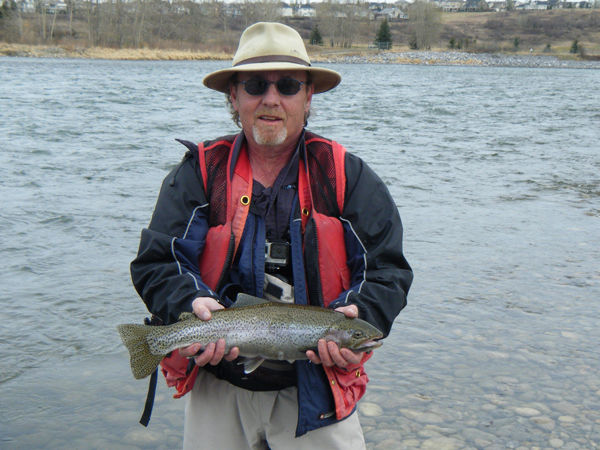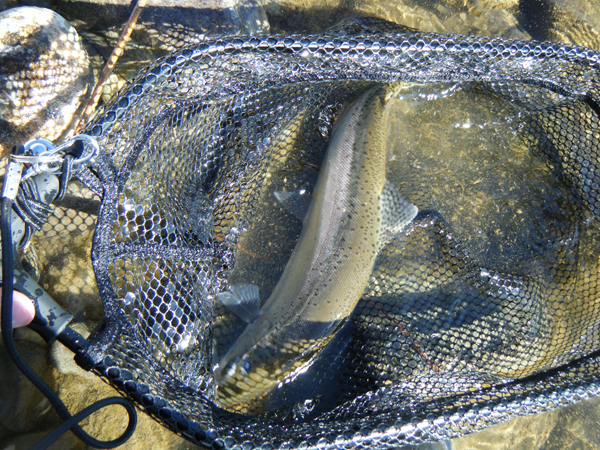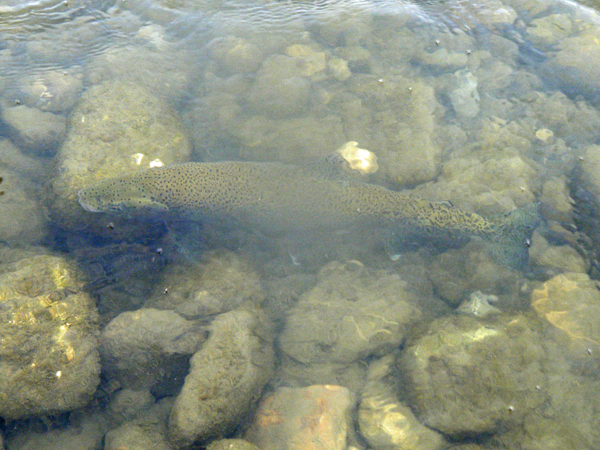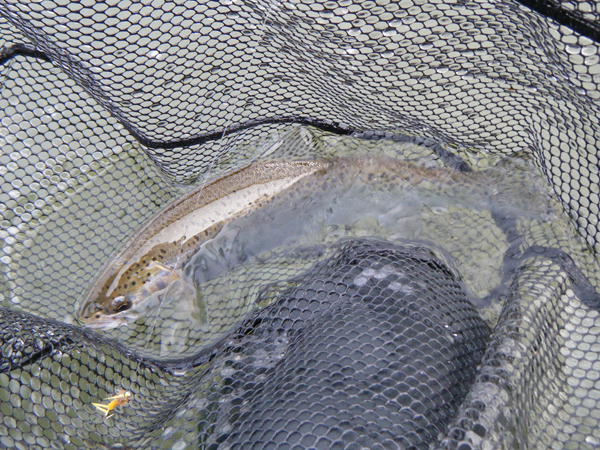 On the river 9:00 AM - 5:30 PM
FOOT & CHAIN