Fishing Report 09 August 2011

Barometer dropping. Sunny weather. All spelled out for a good day on the river. And so it was. The
first hook-up came early in the float, before the first stop. Three more came and went as well until the
fifth fish finally fought and lost and was captured. Plenty of action though on and off until mid afternoon
when the fish stopped any bites and the last two hours became only a pleasant ride down the river. The
odd stone fly was seen crawling up on to the rocks but none of the fish were eating the pattern. Hoppers
too were boisterous on the bank in the afternoon heat. Fish were caught mostly on a prince's nymph
and sometimes on copper johns. Markedly lower water this week and lots of clarity. Best fish was a
rainbow, 20 inches on a stretch. Now this is summer!

Glenmore Trail - Policeman's Flats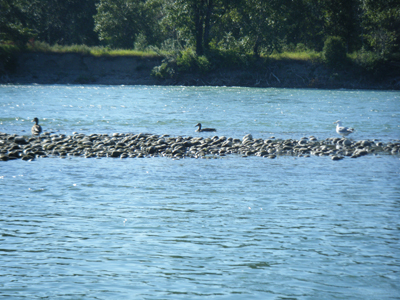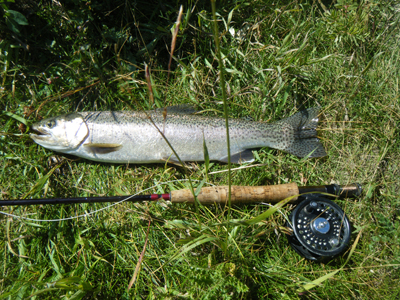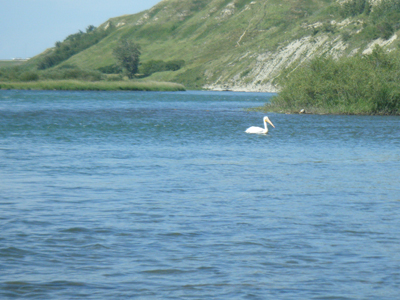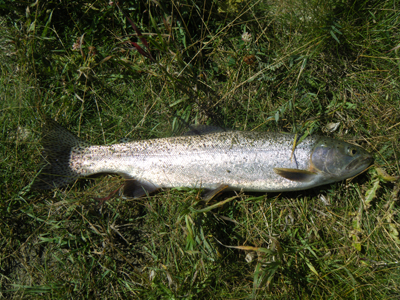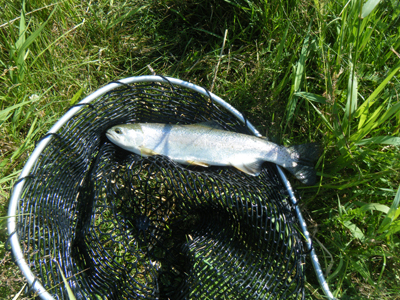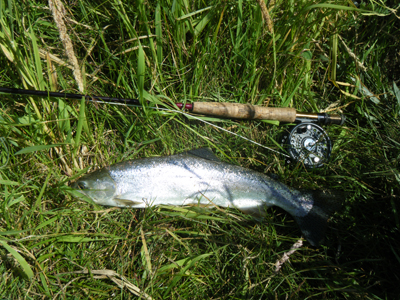 On the river 9:30 AM - 5:30 PM.
FOOT & CHAIN